Plan Bs and PhDs: Thinking About Non-Academic Career Options
Vanderbilt University
Amanda Krauss, PhD
@risatrix
October 12, 2016
"Always have an exit strategy."
But why?
The reality: Welcome to non-linear life
Illustration by Demetri Martin
Research creative fields and organizations.
PS: Look beyond titles.
Business Analysts just wanna have fun.
So do Content Strategists, Product Managers, Social Media Managers, User Experience Researchers, and Program Managers!
CV to Resume (Rough draft)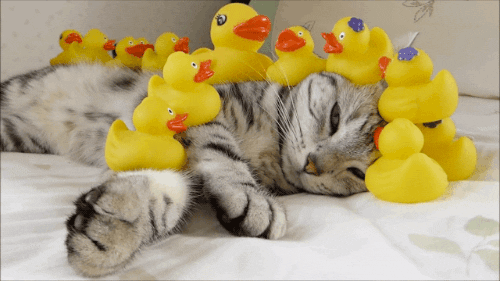 Explain your job to a rubber duck.
(Don't sweat the format yet.)
Soft Skills Leadership Skills
They pay me in actual money and food, can you believe it? Turns out that the skills taken for granted in the academic world are actually highly valued in the workforce. Who knew?
--M.A. working at a startup
Hard Skills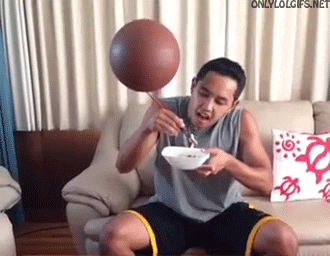 Do you even portfolio, bro?
Should I take a class?
Maybe?
Lynda.com
micro-learning (webinars etc.)
online classes and certifications
But remember: portfolio is more imporant than certificate.
"Fortune rules in all things."
--Sallust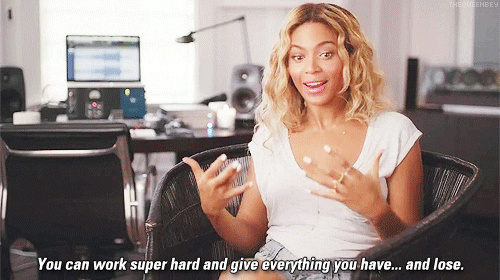 Listen to Beyonce. There is no fucking meritocracy.
Networking: Make Your Own Luck
Yay, Local Meetups!
*Google your own location/interest!
Yay, Digital Networking!
Twitter
Webinars
Slack Channels
Your target industry as anthropological excercise
Culture differences: "We hate meetings!"
Jargon differences: Learn to love "deliverables".
Don't Fail to Follow Up
LinkedIn
Informational interviews
Coffee
Good ol' email
Who knows,you might find a mentor!
Your Resume: First Draft
Use the right vernacular.
Sell your research.
Focus on results.
Bonus: Here's some fun jargon!
Resume Alternatives: Owning your digital presence
"Wait. What is Jekyll? What is Github? WTF?"
--Audrey Watters
What's the URL?
Twitter, blog, or YourName.com
Do you have a portfolio?
Format: Problem, Process, Solution
Artifacts of your work
Ways to build your portfolio
Repackage what you're already doing in bizspeak.
Volunteer your time (for an organization you care about, doing the job you're aiming for.)
Barter.
Passion projects (which you're kind of already doing, right?)
Open source task lists (like this mapping project!)
The ever-popular side hustle.
Sidebar: Digital Humanities (DH)
Digital Humanities ≠ Tech
Digital Storytelling vs. Digital Humanities
OMG, How can we have it all?!?!
There's a really simple answer.
(That nobody likes)
Put. It. On. The Calendar.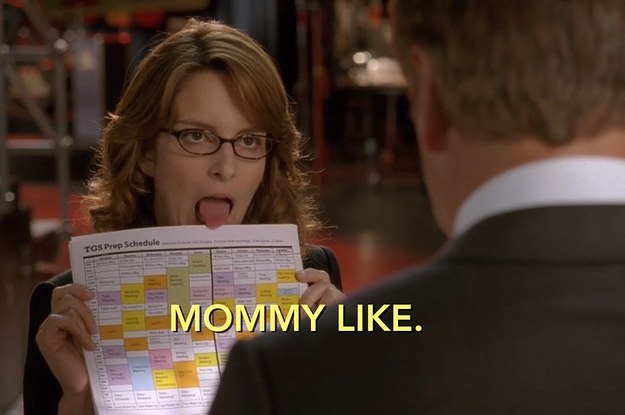 A meetup every month. Your resume every Thursday. Whatever!
Life is choice. Choice is loss.
--Mitchell Hurwitz, paraphrasing Isaiah Berlin
PhDs Who Write For The General Public*
*From within and without the academy.
Resources for PhDs on the Lam